Sales and the related activities of salespeople are often considered to be extremely time consuming. When scanning the report the State of Sales 2022 from LinkedIn: We've identified a great shift since covid-19 appeared. 
This shift brought permanent changes in the sales processes of organizations. We've seen that in the last few years the majority of sales people and their potential customers work at home as a result of covid. This shift brought massive challenges that sales teams need to cover. If they aim to be successful and close new deals.
Respond to the changing sales landscape
All organizations that operate within a B2B sphere are impacted by this shift. Thus as an organization, quick adaptation is needed. When taking another look at the report of LinkedIn, it also shows that sales-people are spending less time actually selling. While other activities such as administration takes up around 75% of the work. Activities related to updating CRM work and administrative tasks for example. 
While all these activities are important for success, sales-people are most effective when they do what they were brought in for: Sales. Luckily, the sales-teams of today are already used to operating many tools that help them with their daily activity. Even so, they could be utilized more effectively helping them with productivity as well. Think of the many manual and recurring tasks that can be automated.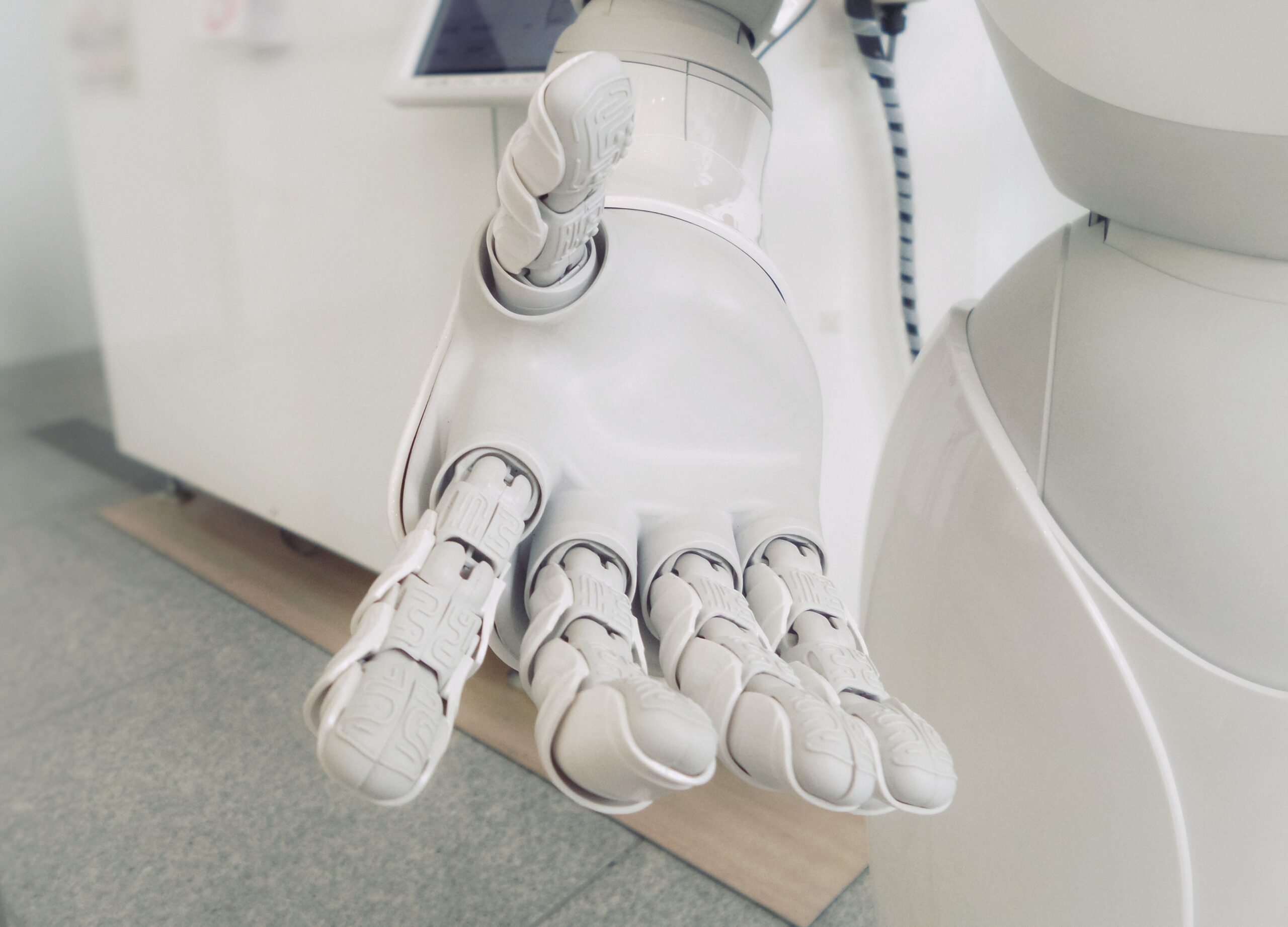 To automate or not?
Prioritizing sales task effectively
When you are using HubSpot for sales related activities. HubSpot allows your team to create and manage tasks easily. Helping them to stay and work productively. One example of this is the priority function of HubSpot. Assigning a priority level to your tasks lets you keep track of which ones to focus on. Additionally, by setting deadlines and the progress of each task you will allow yourself to increase your efficiency and effectiveness.
Gather all sales information in HubSpot
By using the HubSpot Sales Hub you can increase the efficiency of your sales professionals. All activities can be created, adjusted, tracked and completed by a couple of clicks. Why we love using HubSpot Sales Hub in combination with sales activities is that it allows our sales professionals to only use HubSpot. 
Since we connected HubSpot with all other systems that we work with. Our professionals receive information based on the prospects actions such as: downloads they requested, website visits and even their LinkedIn Updates. Additionally we have connected their calendar, telephone and email to the HubSpot tool as well. This allows our professionals to bundle their tasks and ensure staying focussed on one thing.
Create automated task flows
Yes, we're a big supporter of automation, as you might know. When automation is done right, it can have a significant impact on the efficiency of your sales people. Often sales tasks are created manually. Since the steps that are required to take are similar. These steps are often recreated and regular. sending emails, following up, updating the crm system and researching prospective clients via telephone.
Hubspot task automation allows sales professionals to manage these tasks simply and effectively. Creating email templates and or sequences where you send the emails to the right person at the right time. Meaning that sending email messages only takes a fraction of the time while the right information is created. Automatically, HubSpot is updated whenever the prospects engage with your email. So you always know what is required and when.
Boost your productivity by doing the right tasks at the right time!
With HubSpot task automation you can create the right tasks at the right time. Creating tasks simply is based around the stage and position of your prospect. Providing you with an effective activity that you are able to perform when needed. With all the information you are required to have. Limit your administrative activities and focus on doing some actual selling.